The Cranio Collections, a shop for those who love skulls.
We love skulls, and if you are here, you probably do too. We strive to offer the best selection in skull themed items such as jewelry, skull sculptures, home goods, accessories, and more. We add new items to our collection frequently, so check in often to see what's new!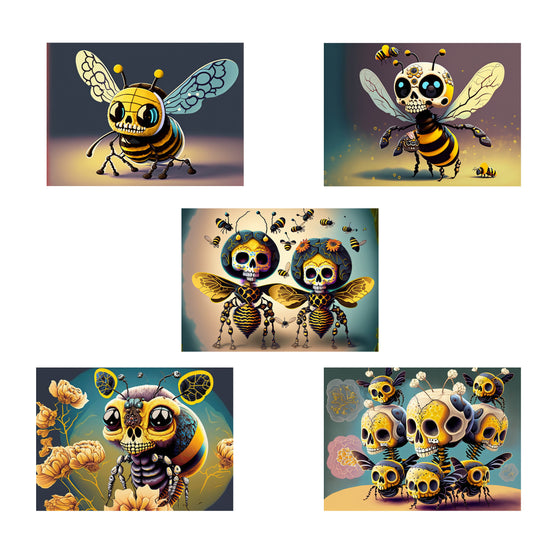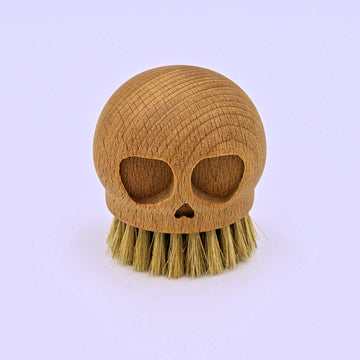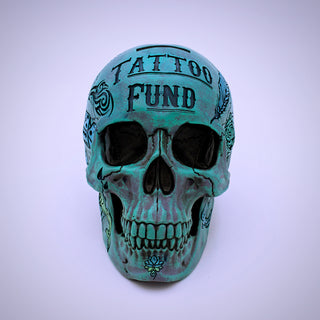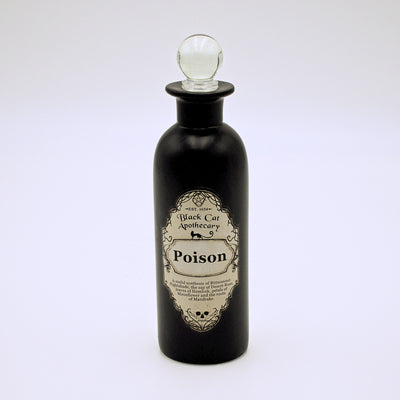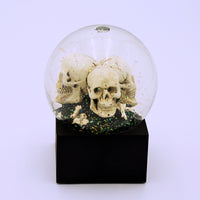 Featured Collection
Holiday season is upon us and we have an array of skull themed gifts the skull enthusiast in your life will love!
Shop Skull Gifts
Shop All
For the love of skulls.
"The skull has a place in the history of art since the earliest dawning of human expression, as a reminder to appreciate the gift of life." Noah Scalin
Shop